Presto Payday was created to provide individuals with loans of $100 to $1,000 to assist them between pay periods. The product gives borrowers cash to cover unexpected expenses until they get to their next paycheck. Education and financial literacy are key components of the lending process in this market.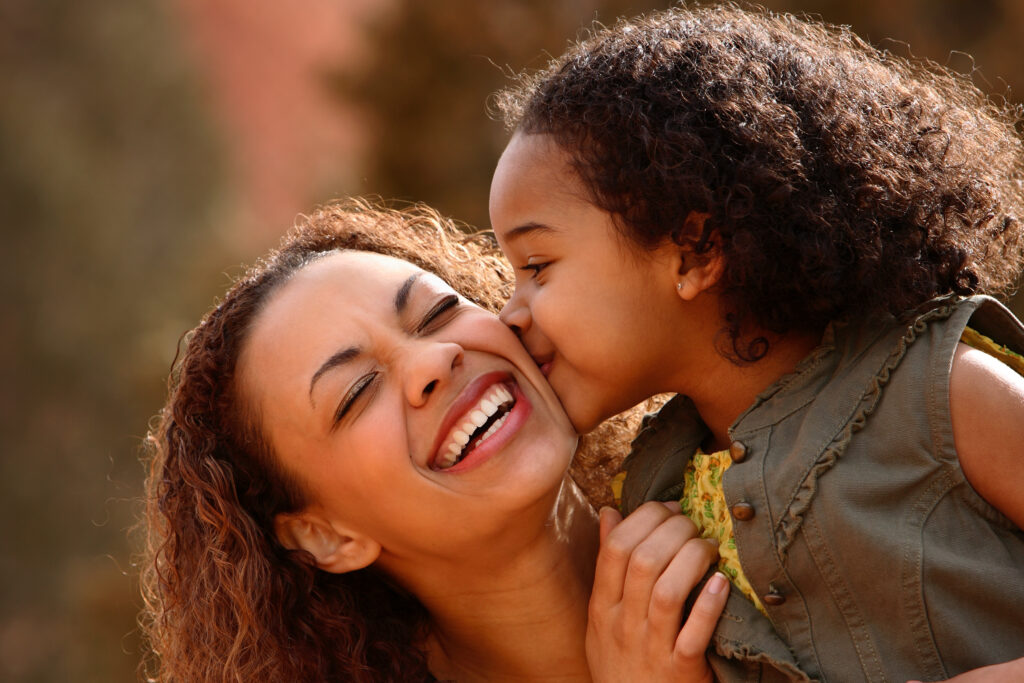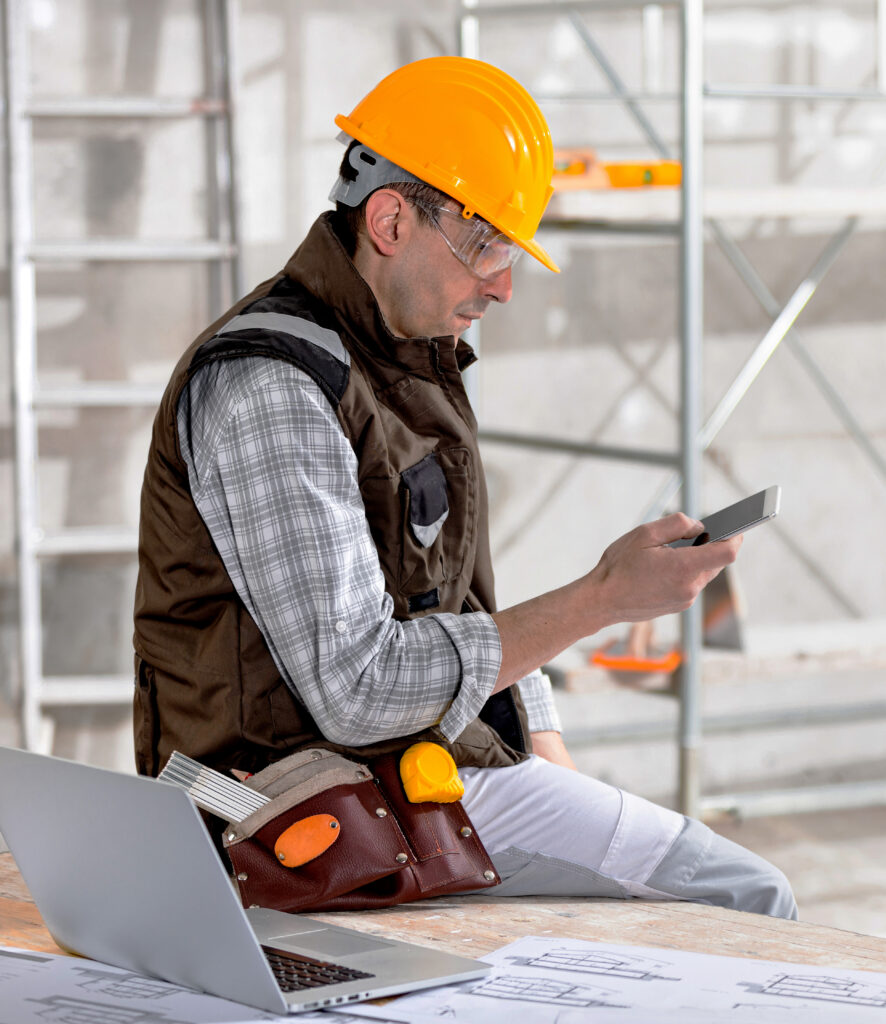 Returns are estimates based on historical performance and are not guaranteed.
Investors in Presto Payday LLC participate in a fund that manages a portfolio of loans.
Without the overhead of brick-and-mortar locations, Presto Payday delivers its offerings digitally. It currently accepts applications via its website, and the Presto Payday mobile app serves as an even more convenient way to help customers get the help they need between paychecks.
Presto Payday is licensed as a consumer finance company by the Florida Office of Financial Regulation (OFR) that provides regulatory oversight for Florida's financial services industry.
As unsecured loans, Presto Payday loans offer investors the highest return of all of the Benworth investment options. Further, it offers investors the asset protection of a regulatory lending environment that deters the misappropriated use of the short-term financing transactions. Presto Payday leverages the industry's leading-edge software to monitor transactions in real-time and stop non-compliant transactions. The software does as much to protect consumers from the misuse of the loan product as it does to protect the lender.